Private Dance with Broadway Dancers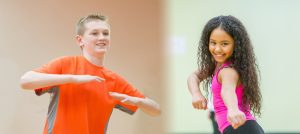 Our Broadway dance instructors are passionate about training kids and teens in the technical, musical and creative aspects of dance and will develop these skills for all levels. Build confidence, self-esteem and coordination and become a well-rounded whole artist!
Call 212.315.3010 or email us for rates and more information.